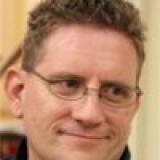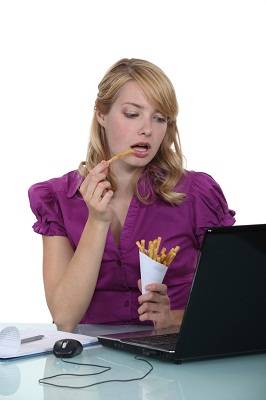 With office work, a lack of physical activity is often coupled with extra calories from mindless snacking. Office snacks are great for your appetite, but bad for your waistline. These extra calories require extra physical activity to burn off. If you understand how much exercise a little snack will ask of you, then you might think twice about eating it.
Mobile? Grab this Article!
Latest Blog Entry
No post has been created yet.
Latest News
Tim Beard made the MSPMentor 250 List! Congrats Tim!